Happy St. Patrick's Day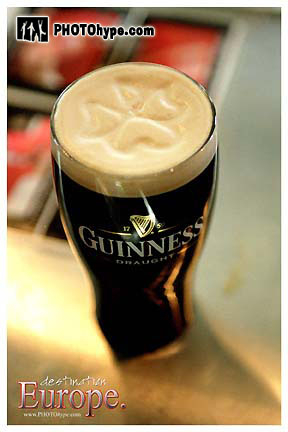 Happy St. Patrick's Day chirren!
Have a Guinness and a leg of lamb for me. I say "have it for me" because I think I'm getting the flu and next week, through the 25th, is booked up solid in my DayMinder. I promised to put together a flyer for a Ceilidh on campus at the end of the month. I'm hosting a catered event next week to celebrate Women's History month, I'm running a badge workshop for Girl Scouts AND I have three papers to revise and submit. ACK! Maybe the papers can wait until April . . .
The upshot of all this is - TBF is going on vacation for a week. I'd like to send my blog to Jamaica for a week to bask in the warm March sun, but instead I'll have to put it out into the back yard to play with other neighborhood blogs, where I can keep an eye on it.
See ya'll later!